Welcome to Advanced Podiatry
Podiatry Clinics throughout Adelaide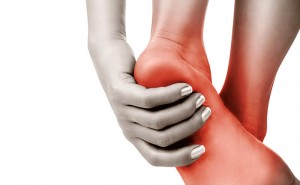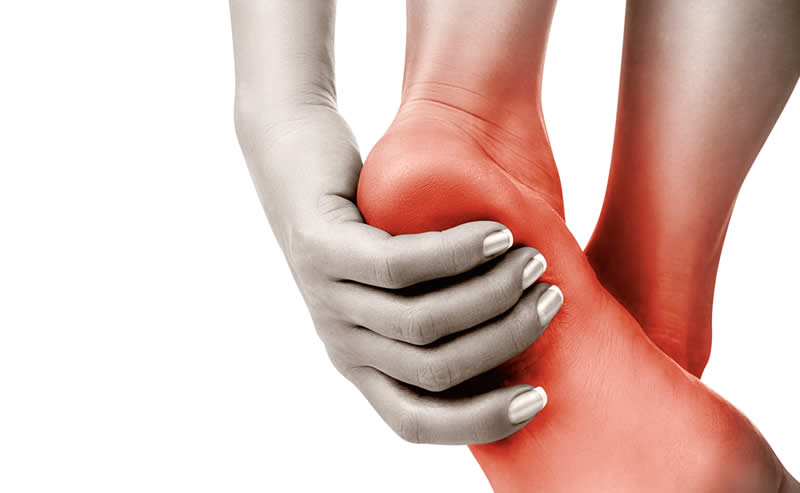 Since 2003 Advanced Podiatry has been providing podiatry services through out Adelaide. From humble beginnings, Paul Townsend and his team have expanded throughout Adelaide providing the highest levels of care and consideration for a wide range of clients. No matter your needs, you can be confident in the exceptional service provided by Advanced Podiatry. We also provide on-site services to sporting groups and facilities, aged care and can provide home visits. Call us now about your podiatry needs and how we can help.
Let Advanced Podiatry help with your feet.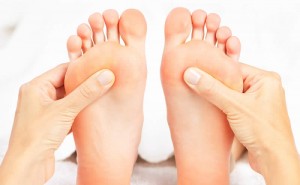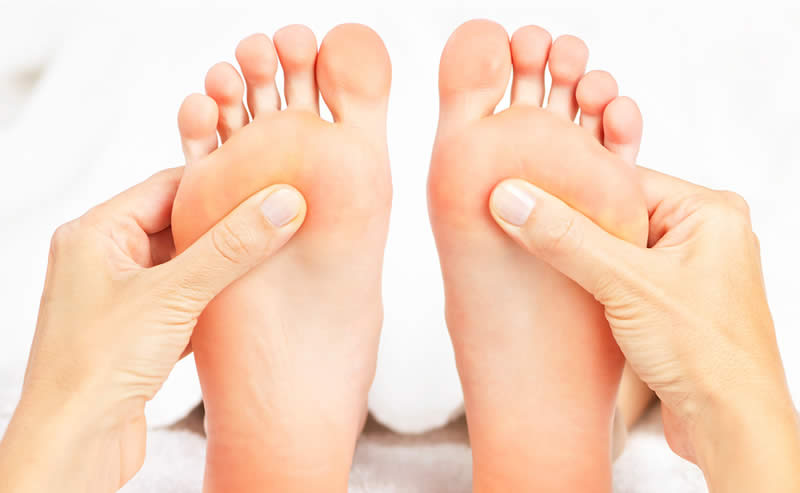 Advanced Podiatry specialise in an extensive range of Podiatry services to assist you to enjoy healthier feet & lower limbs. Whether you are enduring large or small problems: perhaps sporting or exercise injuries, general mobilisation issues, heel pain or even the discomfort of injuries from years ago, our friendly team of Podiatrists is here to help. Our services include:
Orthotics
Biomechanical assessments
Gait analysis
Diabetes foot care
General foot care
Sports & workplace injuries – management and assessment
Heel and arch pain
Leg and knee pain
Ingrown toenails
Corns and callus
Plantar warts
Children's foot problems
Footwear assessment & advice
Advanced Podiatry is focused on providing expert & exceptional care for your feet and lower limbs. Call your closest Advanced Podiatry Clinic now.

Contact Us
CLICK HERE to contact any of our Podiatry Clinics, or complete the following. We will respond just as quickly as possible